COMPANY PROFILE

Metalforo srl set-up in 1983 originally engaged in the manufacture of single/double Layers PCB and successful evolved in a trading company operating in strength cooperation with the main Asian pcb manufacturers.
Actually we can supply a wide range of high quality pcb , from fast prototipation to mass production including high density bga multilayers, flexible and flex-rigid ML boards, heavy copper and metal core application; fill-cap technology.
For each batch are availables quality reports consisting in final inspection, electrical test and microsection analisys certificates.
Metalforo develop target runs under the strategy "excellent quality, Customer paramount and competitive price".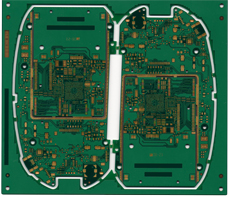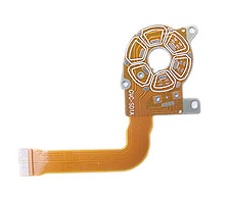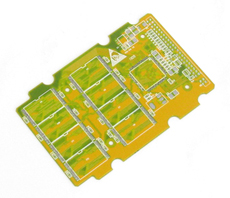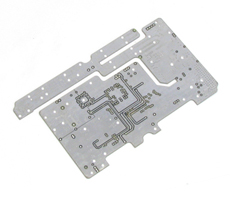 PROFILO DELL'AZIENDA

Metalforo Srl nasce nel 1983, originariamente impegnata nella produzione di circuiti stampati singolo e doppio strato; evolvendosi successivamente in una Trading Company operando in stretta partnership con primari produttori asiatici del settore.
Attualmente supportiamo i nostri Clienti con una vasta gamma di circuiti stampati, dalla prototipazione rapida alla mass-production, includendo high density BGA multilayers, flex e rigid-flex, oltre ad applicazioni su materiali speciali.
Per ogni lotto di produzione è disponibile un Quality Report che include anche sezioni metallografiche e test di saldatura.
La nostra strategia di sviluppo si basa sul principio di una "eccellente qualità, soddisfazione del Cliente e prezzo competitivo".